We offer a full spectrum of beauty services. From mustache waxing and hair coloring to facials, manicures and pedicures, Palak Beauty Care has what it takes to make you look good.
Palak Beauty Care is all about beauty. From a wide range of cosmetics and hair products to beauty services, we have everything under one roof.
At Palak Beauty Care, you can find everything you need for a great look. From hair styling to pedicure to manicure, Palak's team of beauticians is well versed in both traditional and modern practices.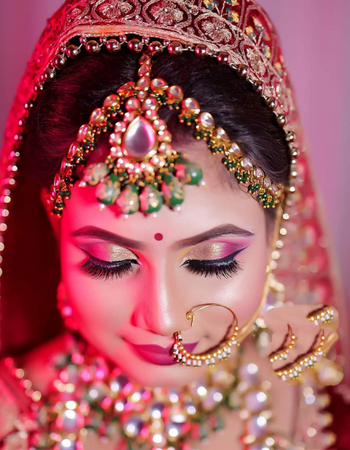 Our collection includes a diverse range of designs, from classic and elegant to modern and bold, ensuring that there is something for every bride.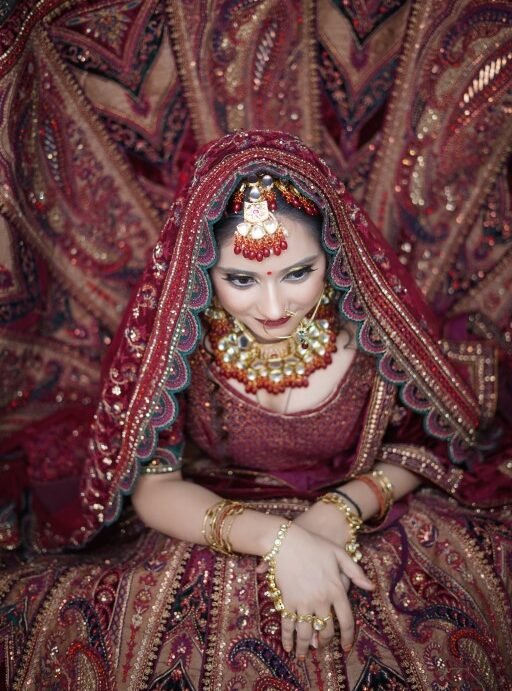 We take pride in offering high-quality rental bridal lehengas for our valued clients. Our selection of lehengas is carefully curated to meet the diverse preferences of our customers.
Palak beauticians have helped so many people feel better about themselves with their unique beauty services.
We never let our customers down. Our team follows the best process to ensure you leave our parlour with a look you'll love.
We have a happy clientele of women of all ages and lifestyles. They all come for the highest quality hair, skin and beauty services.
Palak Beauty Care is one of very few salons that offer services and products from all the different hair, skin and beauty categories, giving clients a complete experience every time.